The bib is made of cotton, which has an excellent absorbent ability. You can have your own design printed all over it.
Size: 40 * 29 cm
High Resolution & Vivid Printing
Edible Food Grade Silicone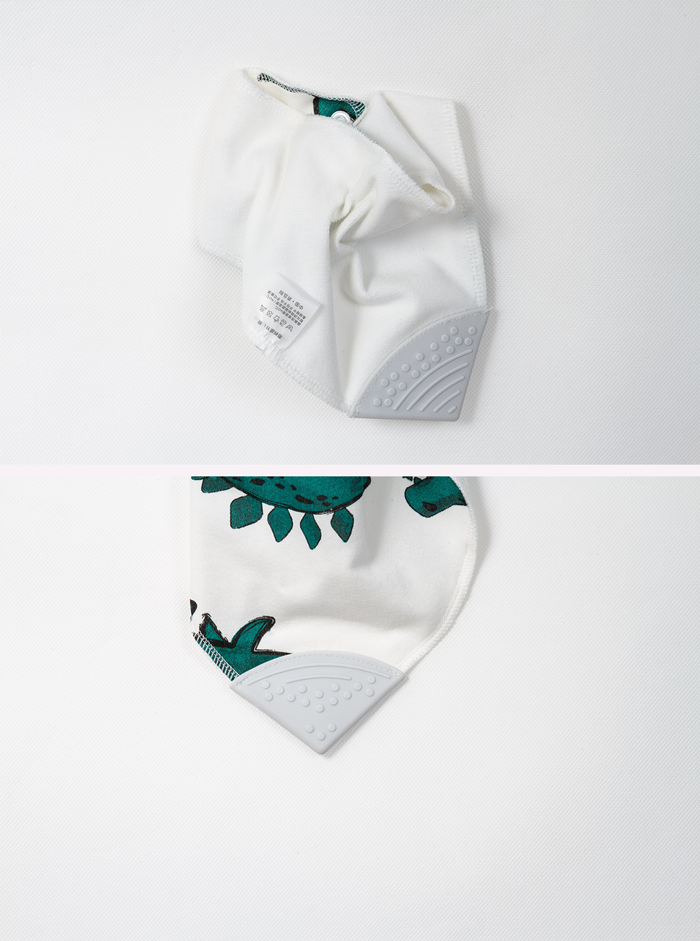 Adjustable Size
Buyers Experience about this Product
Customer Reviews feature is coming shortly on this page...